Our Kids Yoga Program offers a unique type of yoga practice where the child co-creates the lesson using their imagination.
The Kids Yoga program has 3 levels:
Level 1:
TWINKLE STARS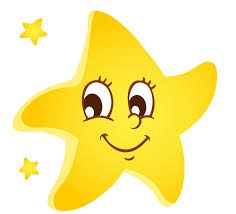 Join us for 30 minutes of imaginative content in our yoga classes designed for pre-schoolers to Year 1.  Using props and creative activities our themed class content includes stories and songs that take children on a wild imagination ride whilst discovering the benefits of yoga! Classes may also be suitable for young children who still enjoy this type of content at their developmental stage.
---
Level 2:
BUTTERFLIES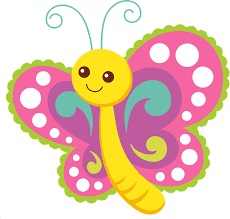 These 45 minute classes are appropriate for children aged 5 to 9 or for children that wish to develop their confidence and skills in group activities as well as individually.
Each class contains breath work, age appropriate asana (yoga poses) yoga games, guided relaxations and mindful craft.
Children will learn life-long skills that they can apply in daily situations to assist with self-regulation, building confidence, relaxation, fitness and fun.
---
Level 3:
DRAGONFLIES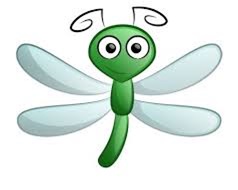 Our 45 minute classes are suitable for children aged 9 - 12. And are suitable for both beginners to yoga and those transitioning from our Butterflies program.
We practice more variations of age appropriate asana, breath work, yoga games and guided relaxations as well as mindful craft.
These classes are also a wonderful preparation for our Teen Yoga classes.
---
The Kids Yoga program also embraces a community feeling for the children and benefits them in many different ways:
It deepens our connection to others,

It enhances confidence and communication,

It aids us in developing important social skills

It helps to explore safe and loving practice,

And of course… IT IS SO MUCH FUN!!!
For more information please contact us.