Welcome
Welcome to Yoga Health & Healing. It has been our dream to create a space where like-minded people can come and share the benefits of yoga, healthy lifestyle practices, and complementary healing modalities. We hope to create a positive environment that you enjoy visiting and exploring for information on Yoga Teachers and classes, Health and lifestyle Trainers, and Healing Practititioners.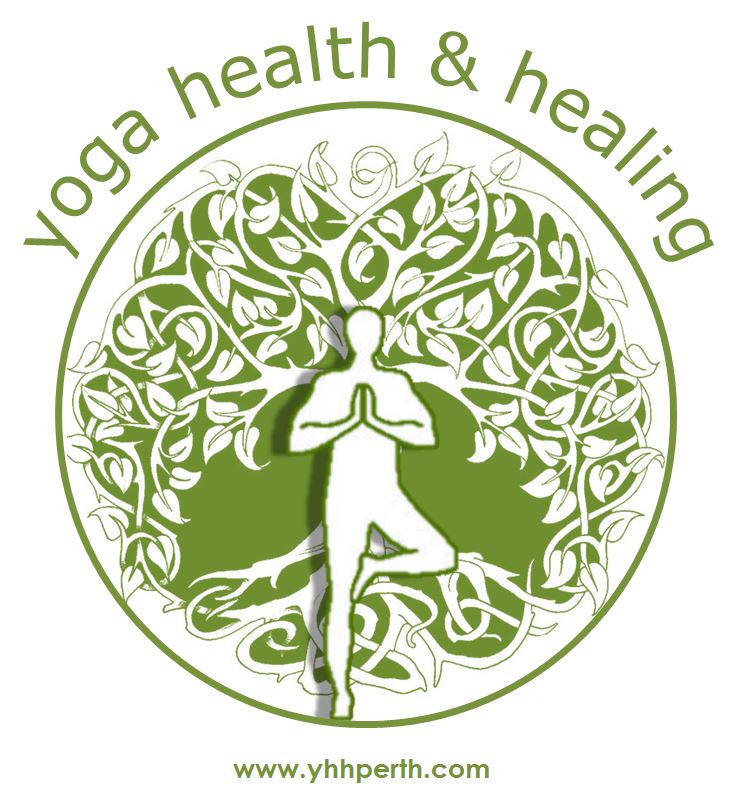 RECEIVE A FREE 7 DAY TRIAL WHEN SUBSCRIBING TO OUR
YHH ONLINE MEMBERSHIP
WHICH ALLOWS FULL ACCESS TO OUR YOGA VIDEO LIBRARY.
JUST A FRIENDLY REMINDER THAT YOU WON'T BE CHARGED NOW.  AT THE END OF YOUR FREE TRIAL PERIOD YOUR CREDIT CARD OR PAYPAL WILL BE CHARGED $34 /FORTNIGHT ($17 PER WEEK - WHICH IS LESS THAN THE COST OF A SINGLE CLASS!).  YOUR MEMBERSHIP WILL CONTINUE AFTER THE TRIAL PERIOD UNLESS YOU CANCEL BEFORE THE TRIAL ENDS.
PLEASE KNOW THAT YOU CAN CANCEL AT ANY TIME.
NO CONTRACTS AND NO CANCELLATION FEES
Term 2 Timetable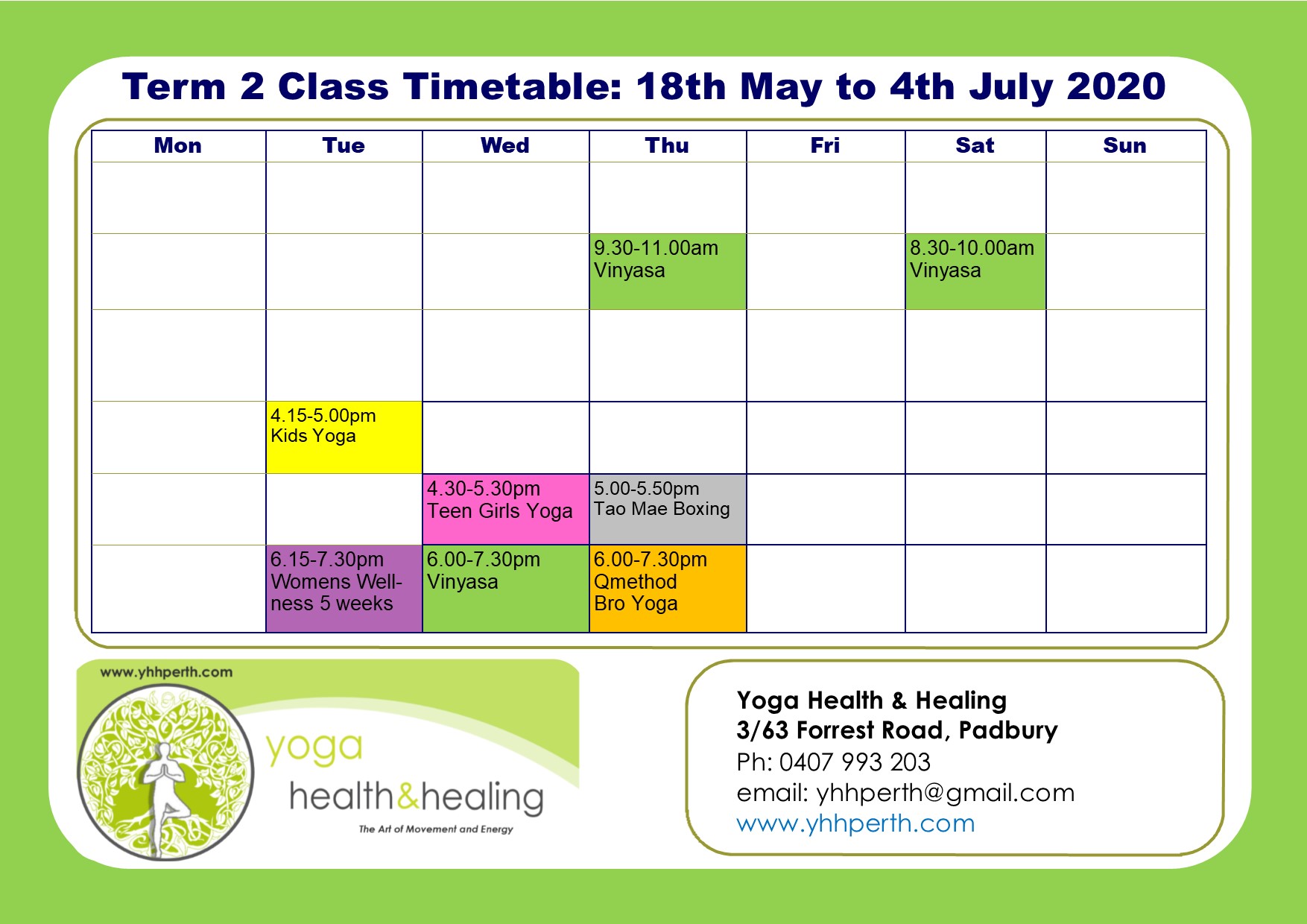 Bookings for the casual classes can be made online here.
Please contact us to register your interest in Term classes.
For Class descriptions please click here
For all other enquiries please phone: 0407 993 203